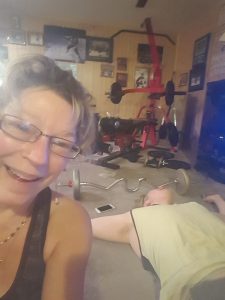 NOW THAT WOULD BE AWESOME! All we have to do is track our activity from March 1 to March 10, which is super simple.
GO TO THIS WEBSITE www.challenge.saskatchewaninmotion.ca
Then register (one time only) and your in!!! You can now start recording all your times for every family member. So maKe sure and include your kids. Your activities can be as simple as walking the dog to playing hockey, so as the the commercial says "JUST DO IT"!
At the end of the challenge the community with the most minutes of physical activity recorded wins the money! YES its that simple. IF Langengurg Sk could do it (last years winner) we can definitely do it!!!!!!!!!!!!!!!!!!!!!!!!!!!!!!!!!!!!!!!!
The name of the winning community will be announced on March 15th. I will be announcing the winner here on my Blog, so stay tuned and LETS GET MOVING KAMSACK!